We're experts at helping people to start working
Better Working Futures – our name for the government's Work and Health Programme – is a support service designed to help unemployed people to start working in the South London region.
By working together, we will help you to achieve your potential.
Refer Someone
Our support to help you start working
We work collaboratively with you and other services in the community to offer you the best possible support for your personal circumstances.
We know that there are many things that mean the jobs market can be difficult for some people. You may have been out of work caring for a child or relative. You might have a health condition or disability that means you need help with accessibility at work. Or you may have not been employed for a while and don't have the confidence or skills to look for work again.
Whatever your circumstances, we will find a way to make employment work for you. Here's how it works…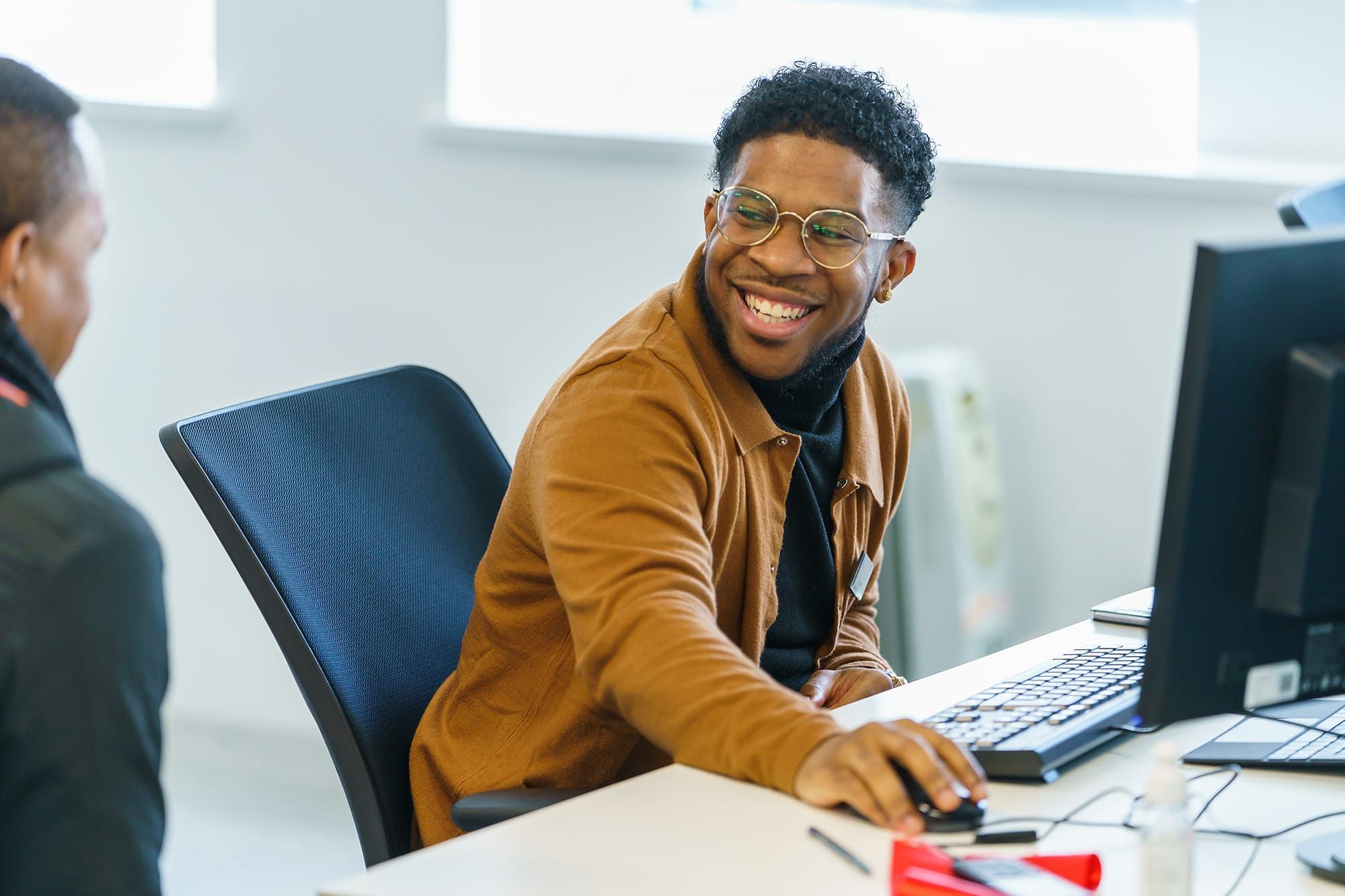 How it works
1 . Getting to know you
You will begin by meeting your own personal Employment Adviser. They will talk to you about:
Your interests
Your skills
Your ambitions
Your experience
Your health
Your personal circumstances
The more information your Employment Adviser has, the better support they can provide. Throughout your time on Better Working Futures we will reimburse your travel costs.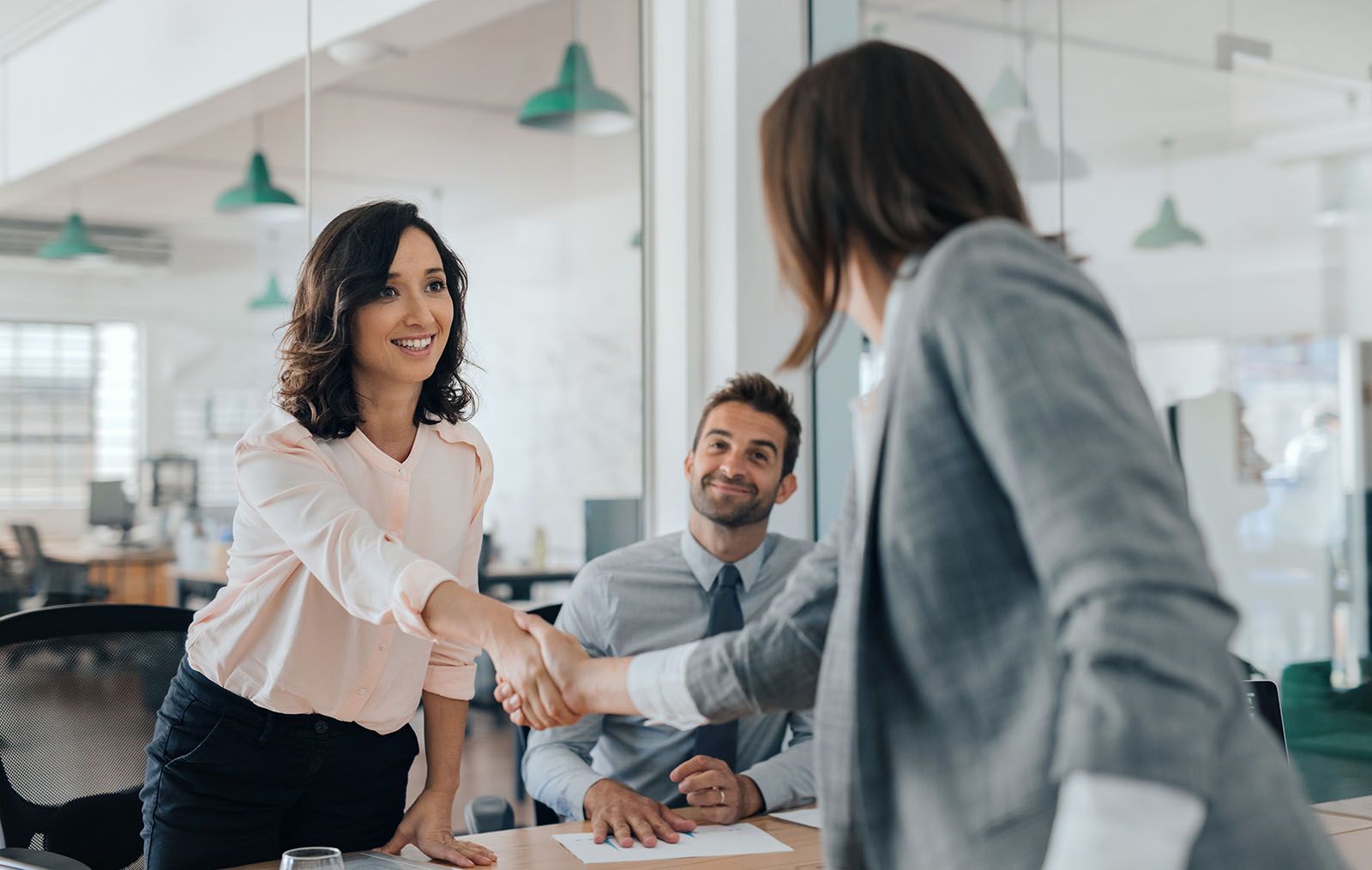 2. Making your plan
You and your Employment Adviser will make a plan to help you start working.
You will both create a plan, including details of the kind of job you want, and explore your best options. Your plan will detail this and your Employment Adviser will coordinate everything for you.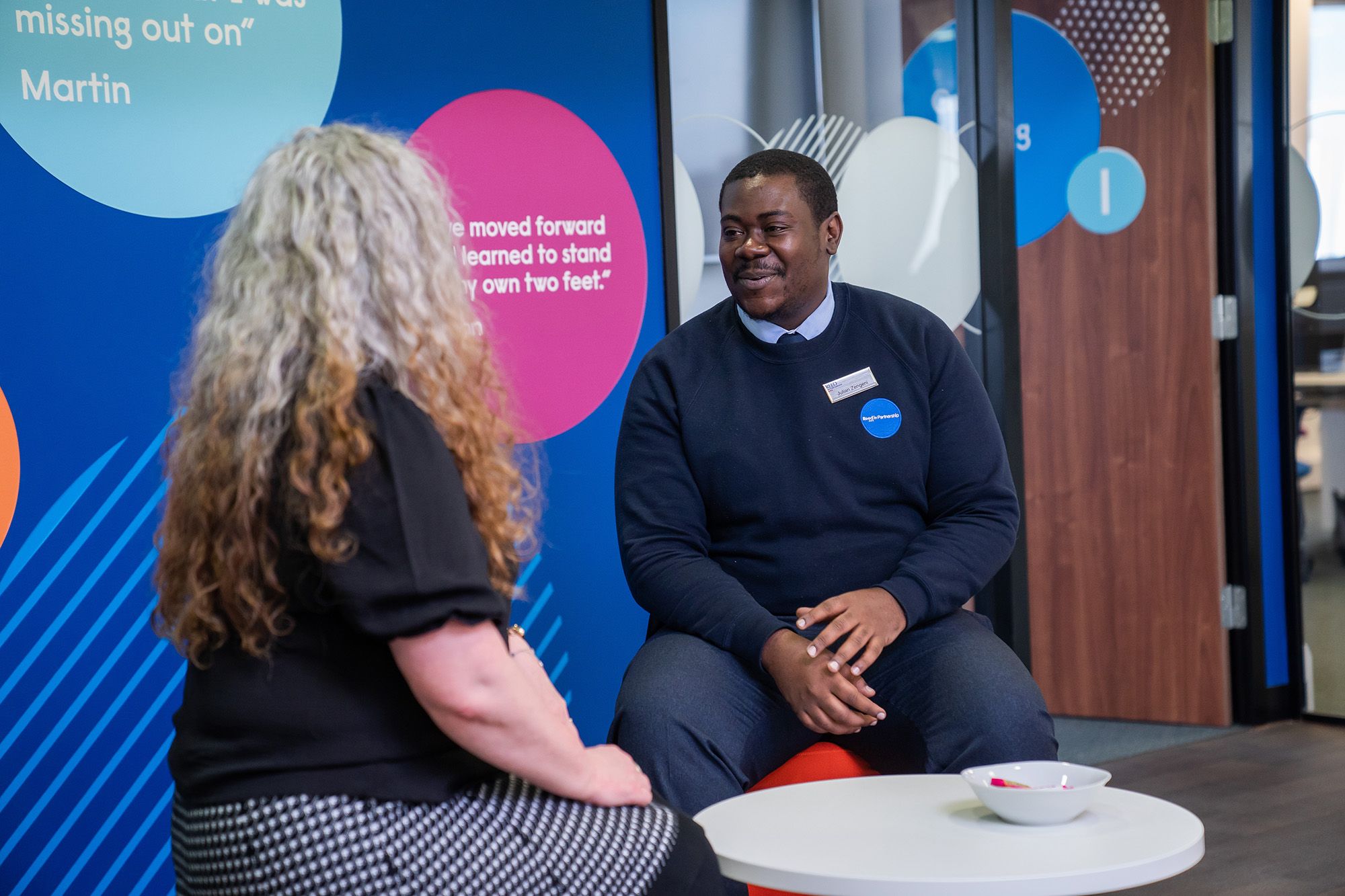 3. Managing your health and disability
We understand that some health conditions can sometimes make it difficult to find and stay in work.
If you need support with this, our health professionals are able to help. They provide expert advice on managing physical and mental health in the workplace.
Courses and workshops are also available, as well as access to other support in the community.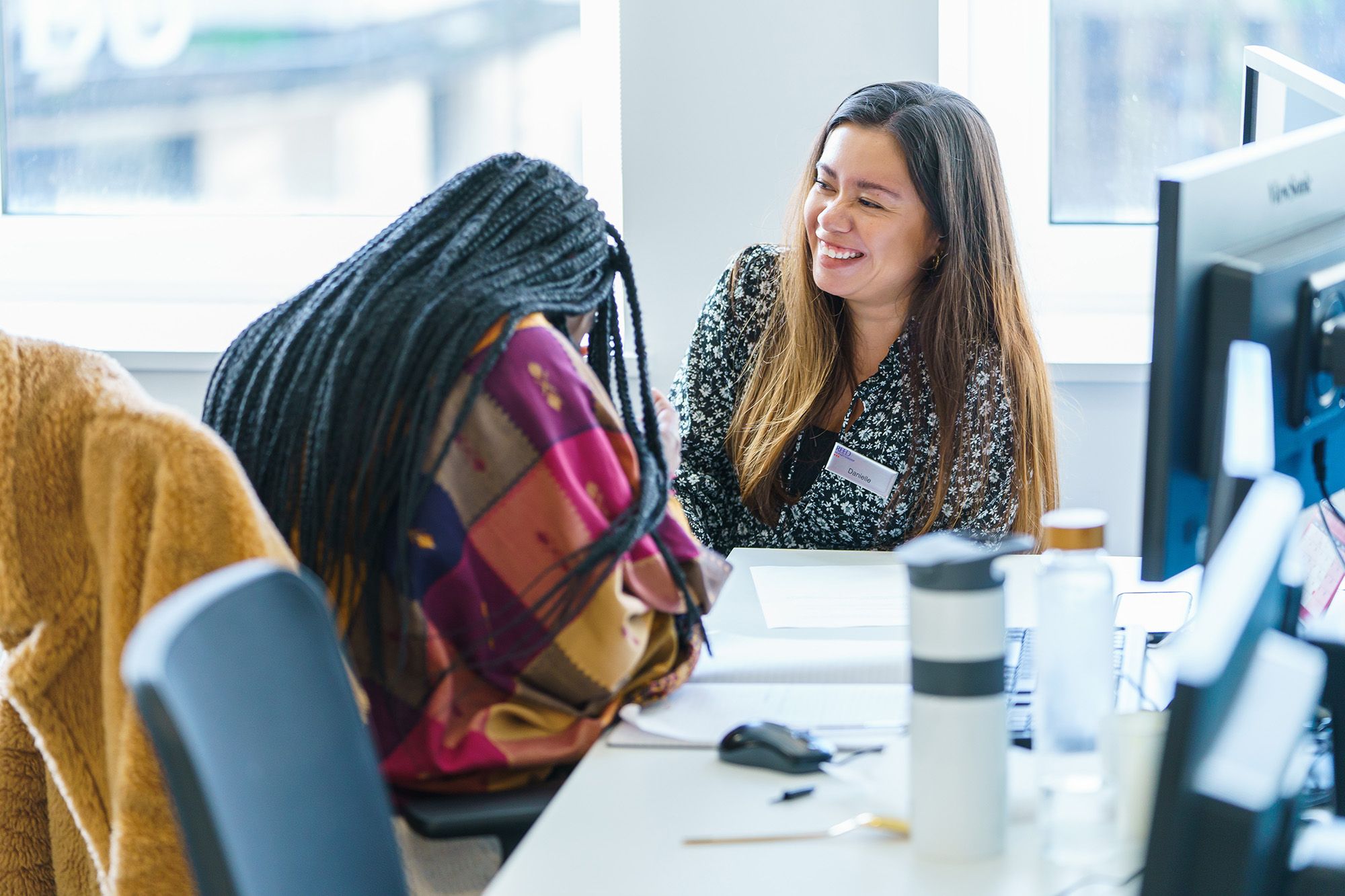 4. Personal development
Our training courses will help you to develop the right skills for the job you want. Your Employment Adviser will take you through all of our available courses and identify the best ones for you to take. These courses can be taken in our offices, and some are also available online.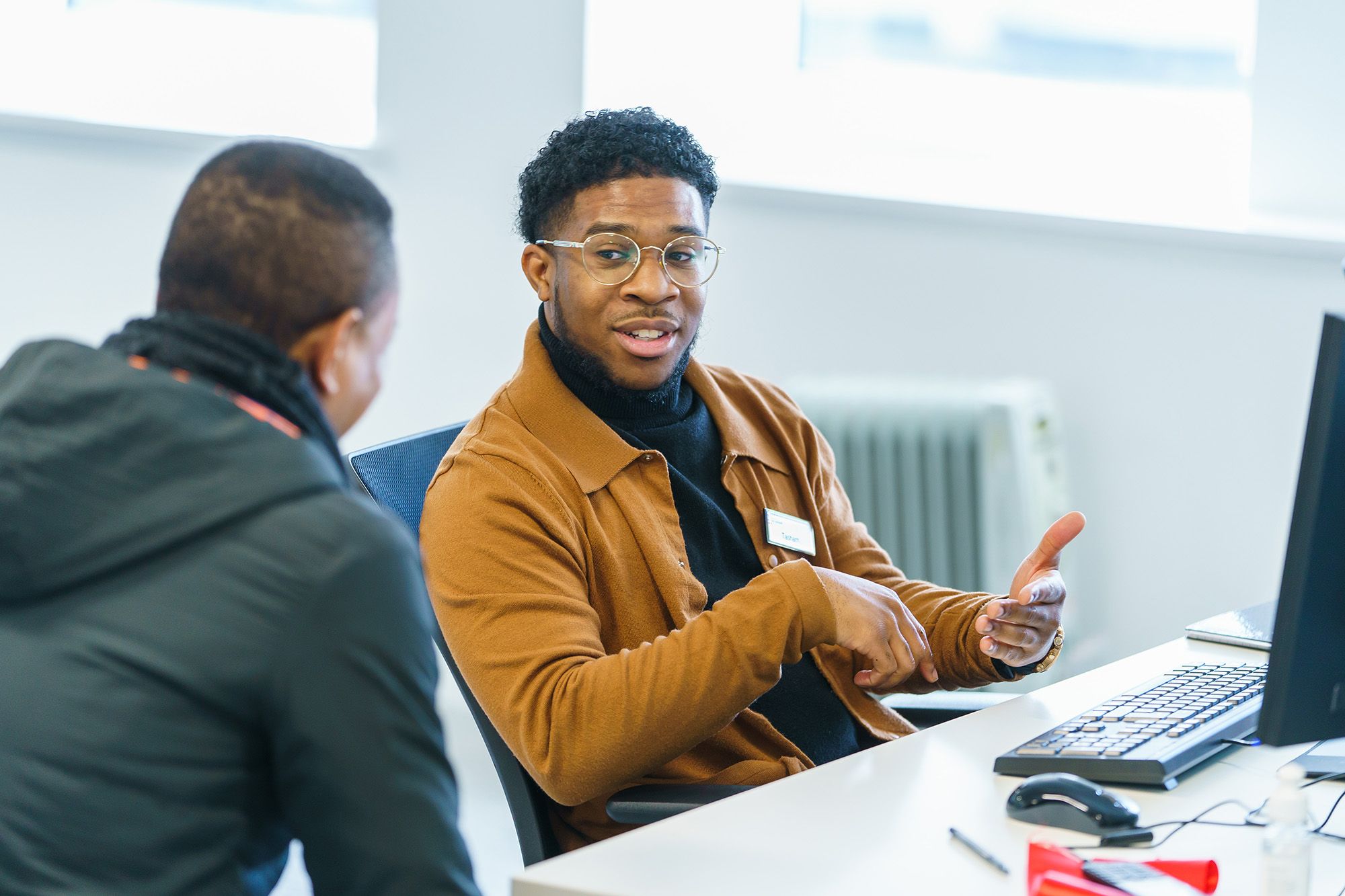 5. Applying for jobs
When you're ready, we'll help you start applying for jobs.
Find a vacancy
Submit application
Prepare and practise for interviews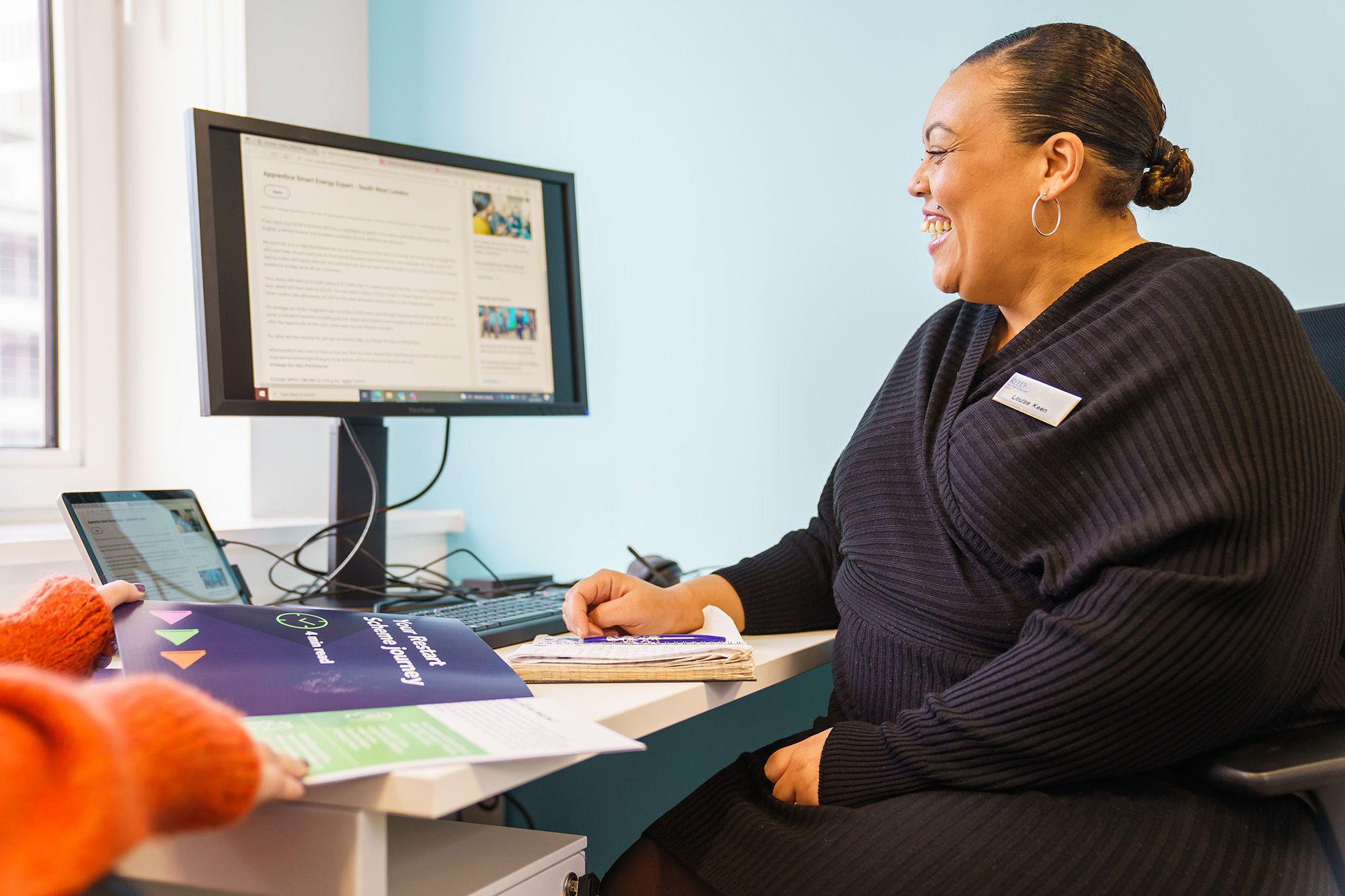 6. Dealing with other issues
If you are worried about how any other personal circumstances might affect your chances of getting a job, we can help you. Our free and confidential advice and training helps people experiencing challenging and stressful situations, including:
Housing issues
Caring responsibilities
Previous convictions
Financial issues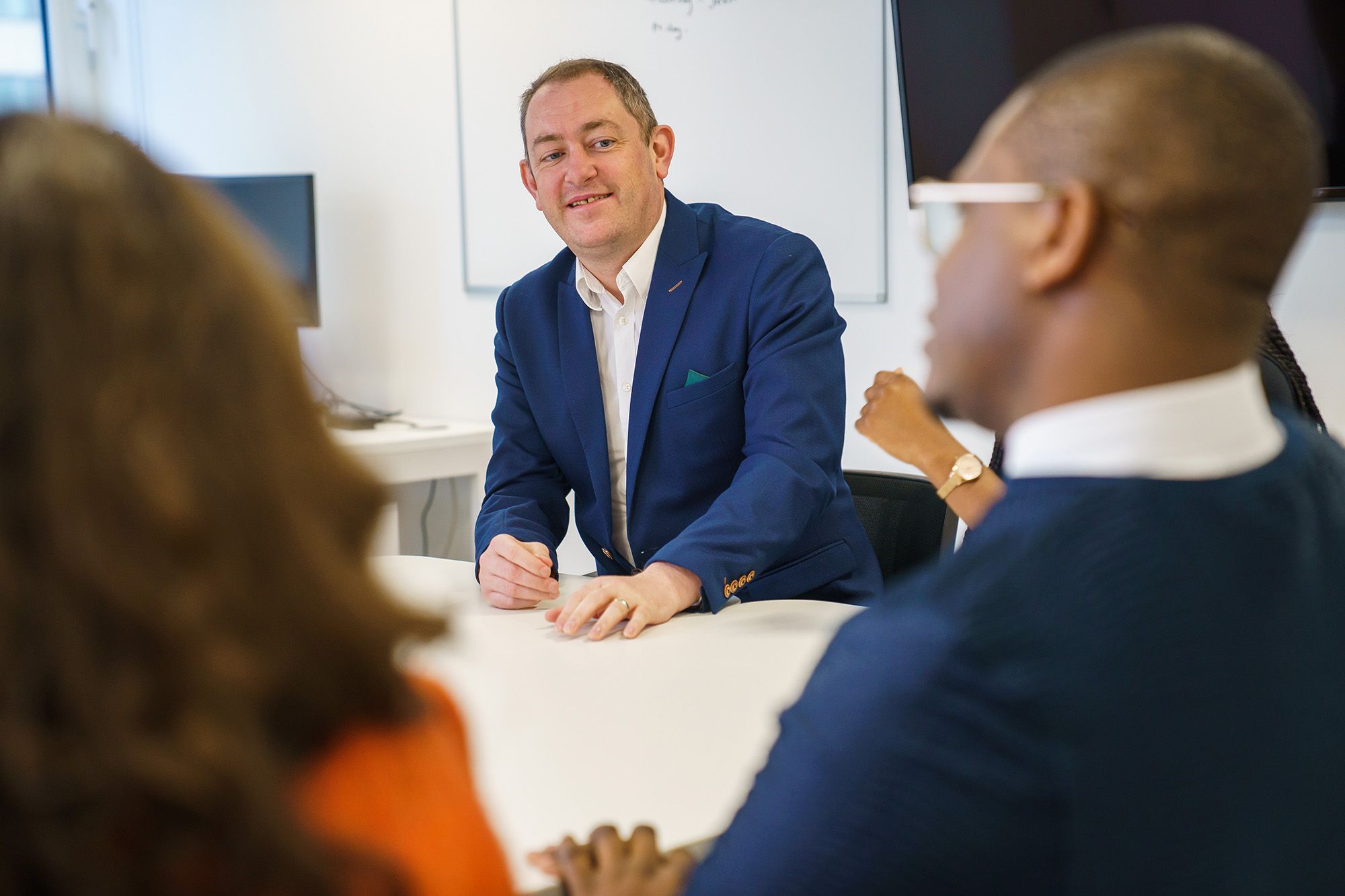 7. Starting work
Our support does not end when you start working.
We will keep in regular touch to make sure you have settled into your new role. If there is anything further we can do to help, just contact your Employment Adviser.